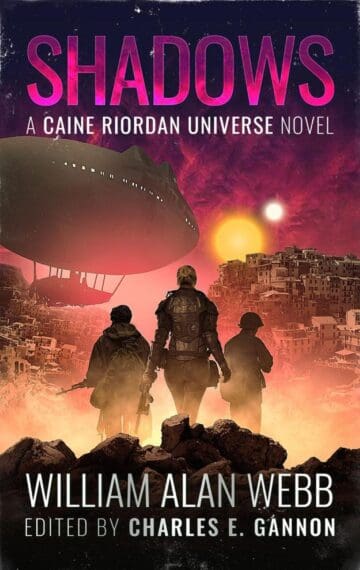 $2.99
Buy Now!
Read A Sample
See The Full Series
Available in:

Kindle, Kindle Unlimited, Hardcopy

Published:

May 25, 2021
Taken from their planet and their century, they are…the Lost Soldiers.
Colonel Murphy has decided the time has come to secure the information, weapons, and human capital necessary to mount orbital operations capable of defeating the invaders from Kulsis. To strengthen the Lost Soldiers' planetside position, he sent Major Bo Moorefield's mostly indig force to seize Imsurmik, one of the major J'Stull power centers in the Ashbands of R'Bak's Hamain wastelands. But gaining control of the fortified town of twenty thousand is not the most crucial part of the mission.
What Murphy really needs is the capture of several high value targets—local power-players with knowledge of the soon-to-arrive Harvesters. That mission has fallen to Lieutenant Tyree Cutter, who had been fighting in World War Two Normandy when he was snatched from Earth. Cutter's nearly impossible task: transform a band of tribal hunters into an elite platoon. Their sole purpose: wait until Moorefield's troops have punched through Imsurmik's gates and walls, and then follow Cutter into its streets to find the HVTs.
But leading men into combat again isn't something Cutter is sure he can do. Having lost his unit in France, he is unwilling—and maybe unable—to once again give orders that are sure to send men to their deaths. Worse, even if he enters Imsurmik, Cutter doesn't have any guidance on how he's supposed to find the handful of people Murphy needs.
Can Cutter find it within himself to lead again and, if so, find the HVT needles in the town's proverbial haystack? He'd better, for failure could mean the deaths of all his fellow time-stranded refugees known as Murphy's Lawless.
---
Other Books You Might Like
---
---
Want to keep up with Chris Kennedy Publishing?
Subscribe to the mailing list!
---