Welcome to Chris Kennedy Publishing; "Science Fiction with a Side of Fantasy"
Hi, I'm Chris Kennedy. A successful fiction writer and school principal-turned-publisher, I teach students and aspiring authors how to become successful writers by honing their skills, inspiring their creative processes and sharing my insider's perspective on entering the world of self-publishing. I also write science fiction and fantasy novels in between! Interested in increasing literacy or need someone to Speak at your event or at your school? Those services have moved here.
*BIG NEWS!* "Janissaries" is on sale for $0.99 on Amazon all weekend! Get it here! If you haven't read it, this is your chance to get the book that has sold almost 20,000 copies at 75% off the normal price!
**BIGGER NEWS!!** "Jenizaros," the Spanish language version of "Janissaries," is now live for pre-order here!
***BIGGEST NEWS!!!*** "The Dark Star War," the concluding volume to the "Codex Regius" trilogy, is now live for pre-order here! 
AWESOME NEWS!!!! "The Death of Atlantis," is available as a free short story for joining the mailing list (on the right side of the page). Get yours now!
*ALSO!* Both "The Search for Gram" and "Beyond the Shroud of the Universe" ended up in the top 100 of the "Self-Published Book Worth Reading" contest. (I am the only author with two books in the final 12 scifi books!) If you'd like to vote in the next round, please vote for "The Search for Gram!" Voting ends July 1st!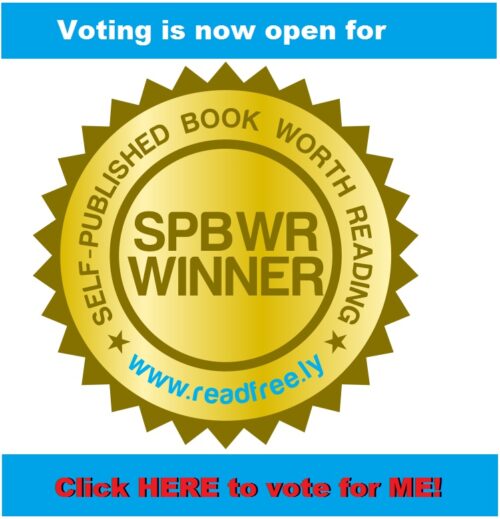 Looking for a great book? Check out my scifi/fantasy novels or browse the site and leave me feedback on the Contact the Author page. Want to get your name in an upcoming book? Sign up to wear the Red Shirt of Death on the Join the Red Shirts page! Warning! Becoming a Red Shirt WILL be hazardous to your literary health.  Need help with publishing? Check out the Author Services available!
Status Update (aka, "What's Chris up to now?"): The third Codex Regius book, "The Dark Star War," is finished and in editing! I'm currently working on the next book in the series, but I can't tell you the name or the name of the series, as it will spoil the end of "The Dark Star War." Other books to follow include "Won't Look Back," the second book in the War for Dominance fantasy trilogy, and "More Self-Publishing for Profit," which will detail advanced money-making strategies in self-publishing. 
Current word counts:
In Writing:

New Scifi Book  

|

l

l

lllllllllll

lllllll

|

 

10,100 words (10.1% as of 6/7/16)

Won't Look Back  |

ll

lllllllllllll

lllll

|

 

12,500 words  (16.7% as of 6/7/16)

More Self-Publishing for Profit |

lllllll

llllllll

lllll

|

 26,400 words  (37.7% as of 6/7/16)

In Production:

The Dark Star War — In Editing
Enjoy some science fiction…or a helping of fantasy. 
Chris
Got a question for Chris? Want a signed copy of any of his books? Email him at chris (at) chriskennedypublishing (dot) com. Stay current on upcoming books, signing events and other good deals at: https://www.facebook.com/chriskennedypublishing.biz!


FTC Disclosure
Some of the links on my pages are affiliate links. This means if you click on the link/image and purchase the item, I'll receive a small affiliate commission. You do not pay more for these items because of the commission. FTC: 16 CFR, Part 255